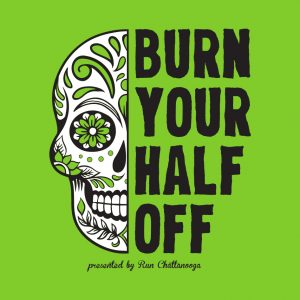 July 6th and 7th, 2019
All races begin at 7:00am Eastern
4301 Amnicola Highway, Chattanooga, Tennessee (Hubert Fry Center)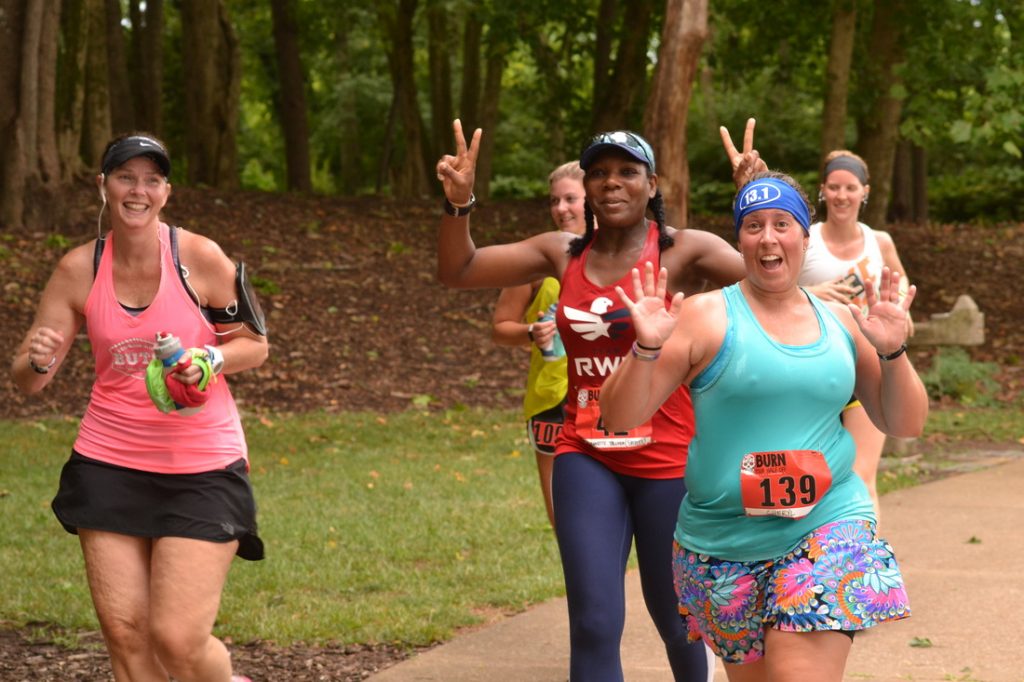 Enjoy the summer sun, make some friends, have a great time!
The course is a multi-loop/out-and-back type of thing where you'll pass the "aid station" more than once. We've got drinks and snacks covered, and at the finish line you'll find hot dogs (including veggie dogs) and chips…as it should be in the summer!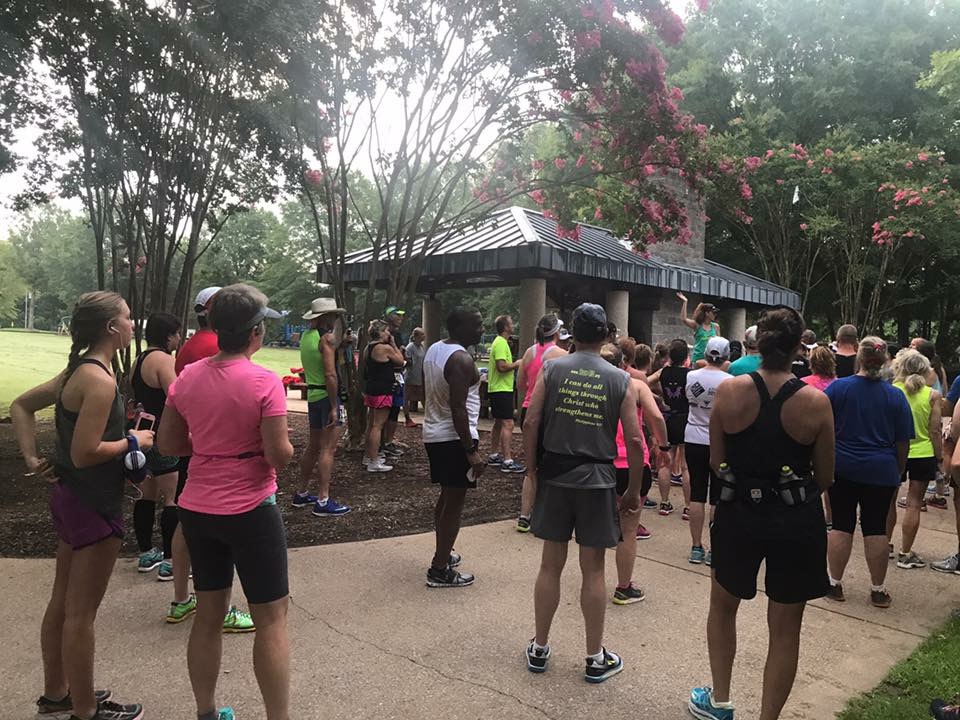 This is a no t-shirt, no pressure, no whining event. (As is tradition with this race, t-shirts, hoodies, tank tops, and other gear is available for purchase on race day.)
The most important thing to remember is that our focus is on FUN. Only a handful of people ever have a real chance of winning any race. Our crew caters to the 99% – the ones who will never win but who still deserve an amazing race experience. If you think you're signing up for an uber-competitive, super-speedy race, well, this isn't it. Fast people are welcome, slow people are welcome, walkers are welcome! If you like hanging out with fun people, if you like giving or receiving high fives, if you think loud music and cowbells are essential, if you are more worried about having a good time vs. winning, if you like being spoiled, if you like fun surprises, if you want to be with people who truly enjoy your company and want to see you succeed, we hope you join us, because you're just the kind of person this race is perfect for!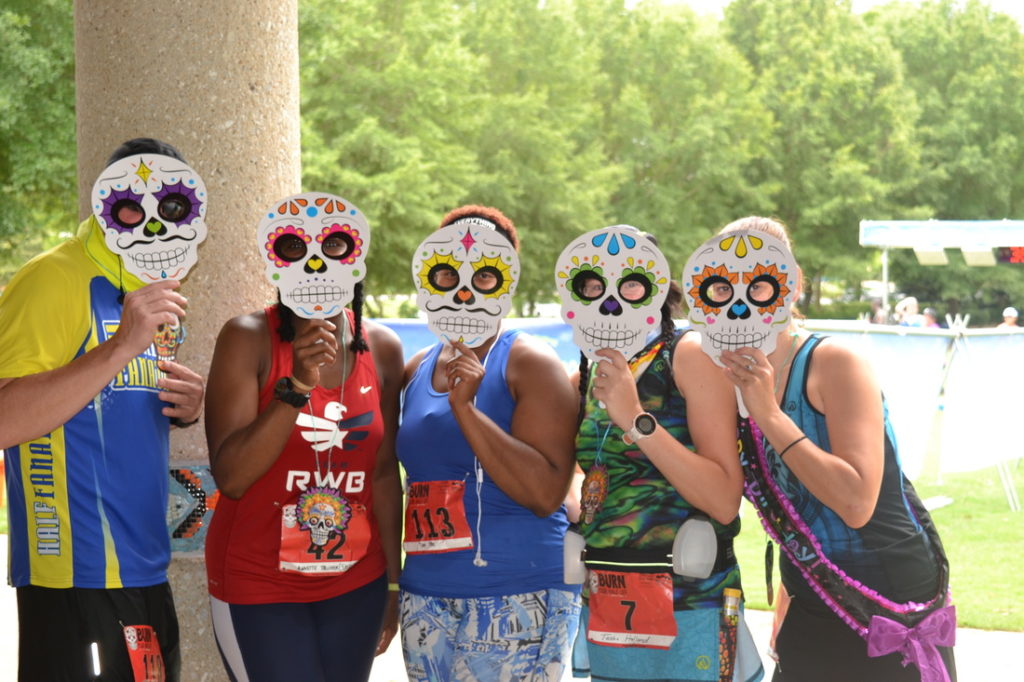 THE COURSE
Pretty stinkin' flat. There is one "hill". We're entirely on the Tennessee Riverwalk path, with about half the course running alongside the Tennessee River. Along the course you'll see lots of public art, green spaces, the Naval Reserve Center (yes, THAT Naval Reserve Center), a collection of mini playgrounds, fishing piers, and the Chickamauga Dam. The whole thing is cement/concrete, with restrooms never more than a mile away.
There is one giant aid station, right in the middle of the course, and you run back and forth until you get up to the distance you're aiming for. For instance, if you're doing the half marathon, you go west to the dead-end at the Tennessee River, then you come back (roughly 2.5 miles round trip) and then come back to the start/finish/aid area, then you go east to the Chickamauga Dam and come back (roughly another 2.5 miles round trip.) Back and forth, the scenery changes, the people change, but your awesomeness stays the same.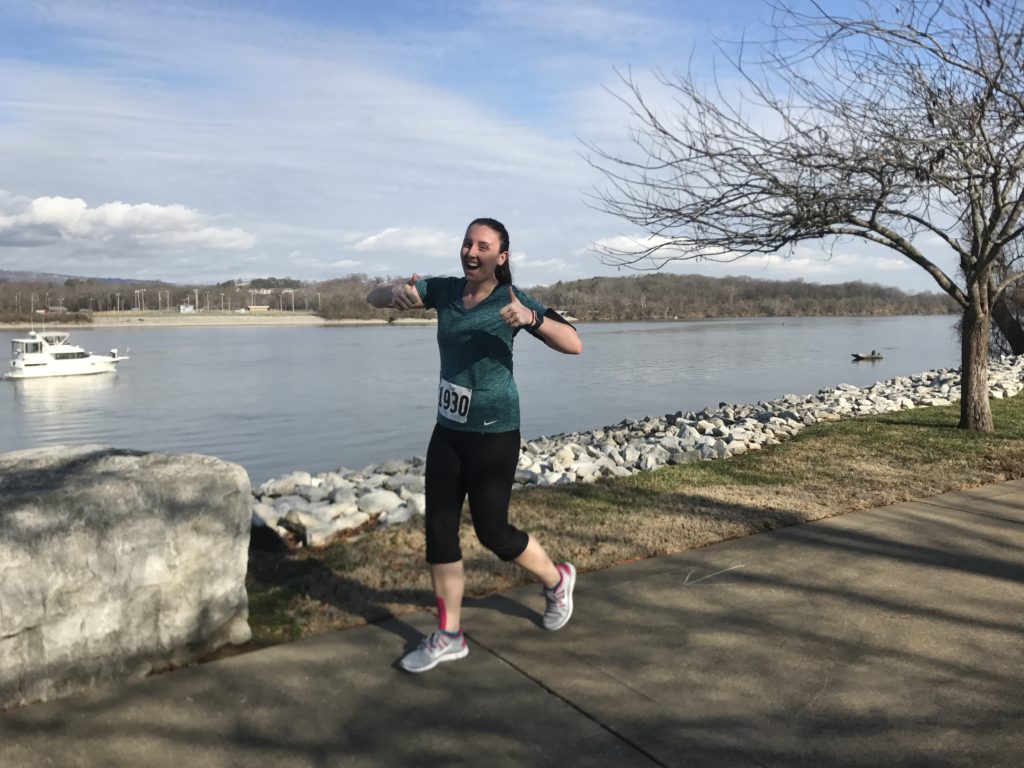 THE AID
Our aid stations are epic. It's simply a fact.
Food at the aid station includes (but is not limited to):  energy gels in a variety of brands and flavors, fruit, potato chips, pretzels, pickles, cookies, candy (chocolate candy and sugary stuff too), crackers, and whatever else we decide looks good at the grocery store!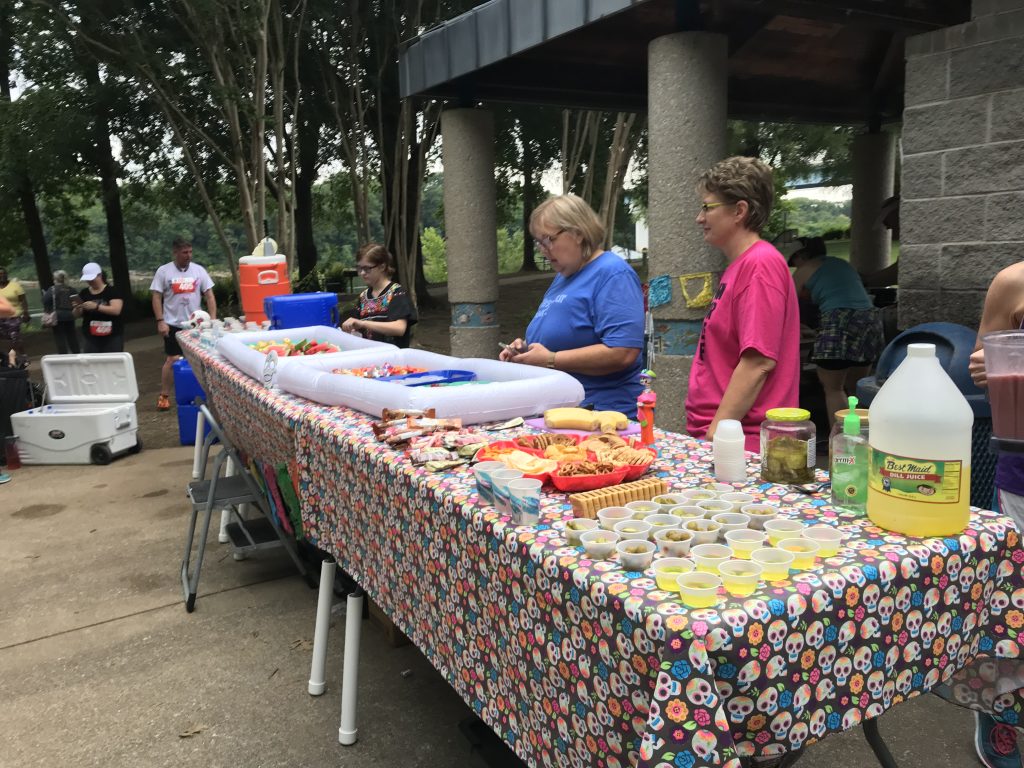 Drinks available include water, Gatorade, Coke, Mountain Dew, and banana and strawberry smoothies (dairy free!) If you have a particular mix or drink that you prefer, please bring it along and we'll be happy to refill your personal cup all day long with it, or keep it on ice for you. We have an unlimited amount of ice, so put it in your drink, stuff it in your bra, throw it in your hat, keep yourself cool.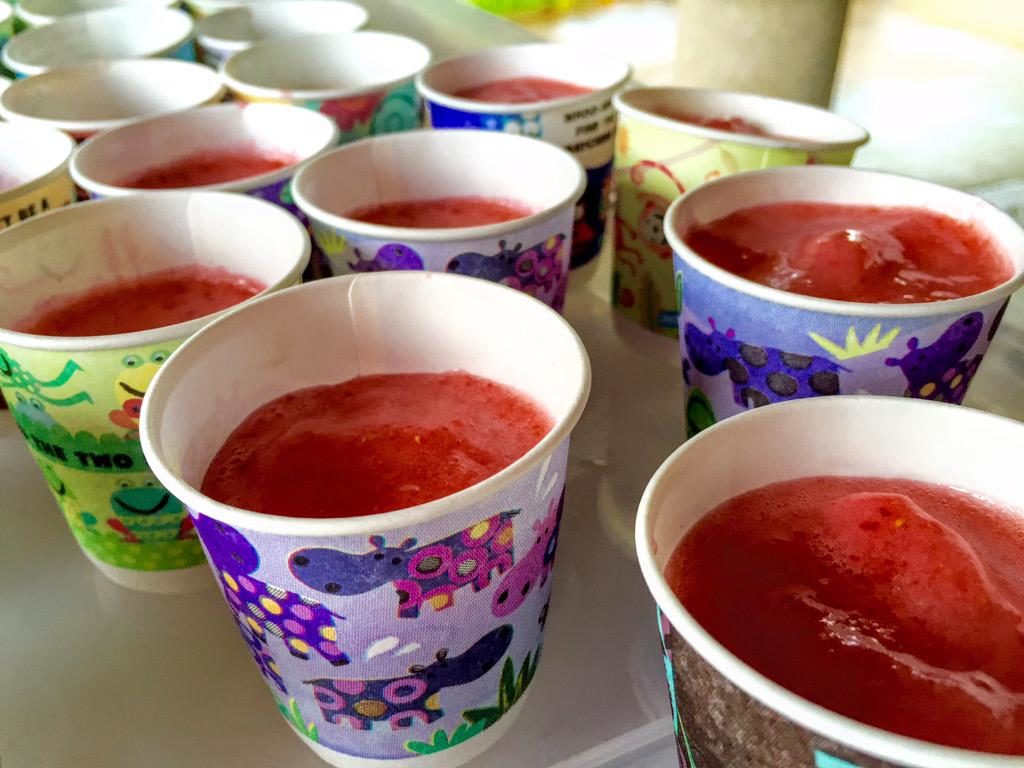 Also available in the aid station zone:  Bandages, athletic tape, Vaseline, salt tablets, sunscreen, feminine products, ponytail holders, BioFreeze, and other things that will help us help you get to the finish line.
Because you pass by the start/finish/aid area multiple times, you're welcome to leave a drop bag with supplies, or you can leave a water bottle or cup at the aid station to fill up with the drink of your choice. You can also bundle up – hahahaha – at the beginning of the race and then peel off one layer at a time and drop them at the aid station to be picked up before you leave.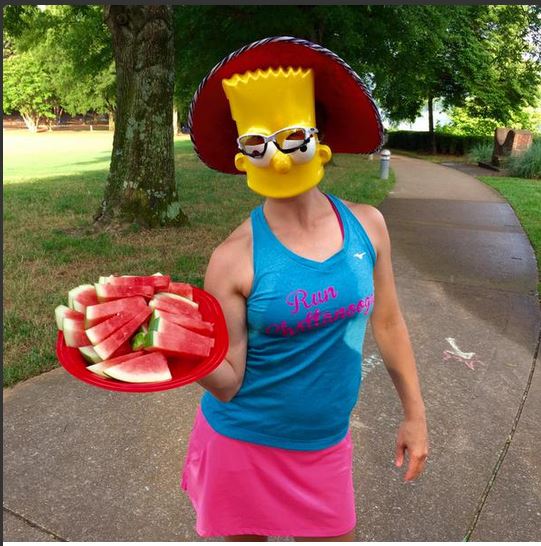 THE SWAG
To keep prices low, your entry fee includes all the food and drink you can consume until the last runner finishes and a beach towel. Shirts, hoodies, and other gear is available for pre-order during registration. Pre-orders will be cut off three weeks prior to race day. As is tradition with this race, the logo will be in black and white and you will get to choose what color you'd like your shirt/tank top/hoodie to be. A limited amount of merchandise will be available for purchase at the race.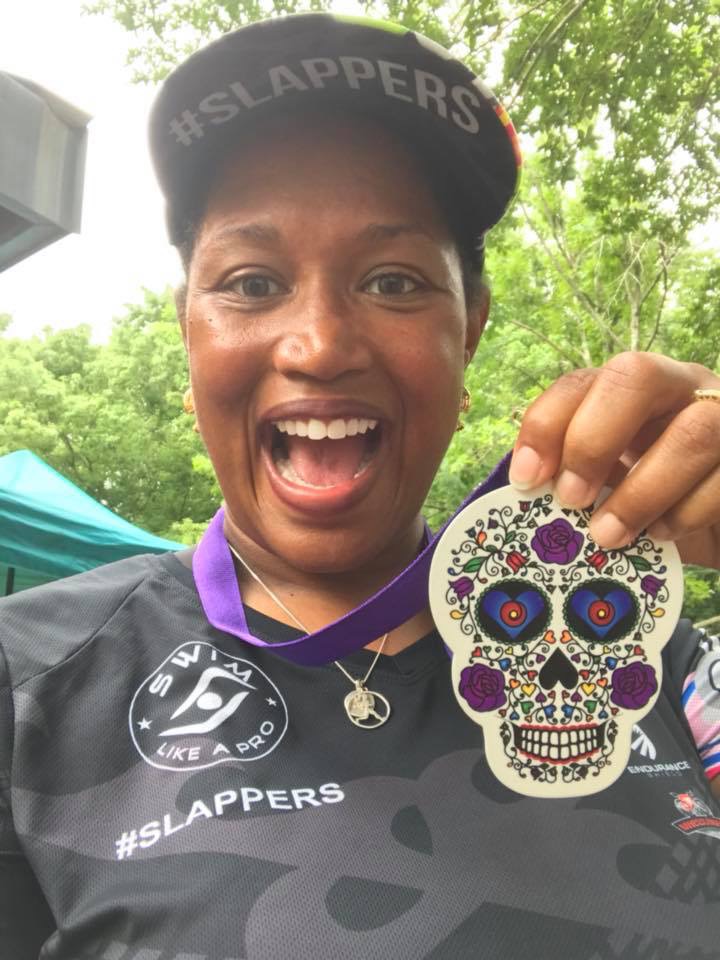 Medals for all distances! Our medals are made from recycled steel and they always have a sugar skull motif! Pick yourself up a THIRD Awesomesauce medal if you run both Saturday AND Sunday.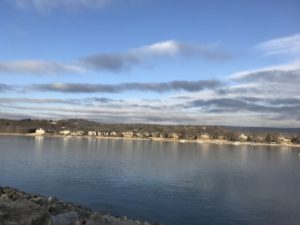 PACKET PICKUP
Pick up your race bib and any pre-ordered gear one hour before each race start. If you pre-order anything, we recommend waiting until AFTER you are done running to pick it up. The lines get super long first thing in the morning, and we don't give away your stuff once you've paid for it. If you're running on Sunday and are in town on Saturday, feel free to stop by the race location to get your bib then. Yes, you can pick up a friend or family member's bib.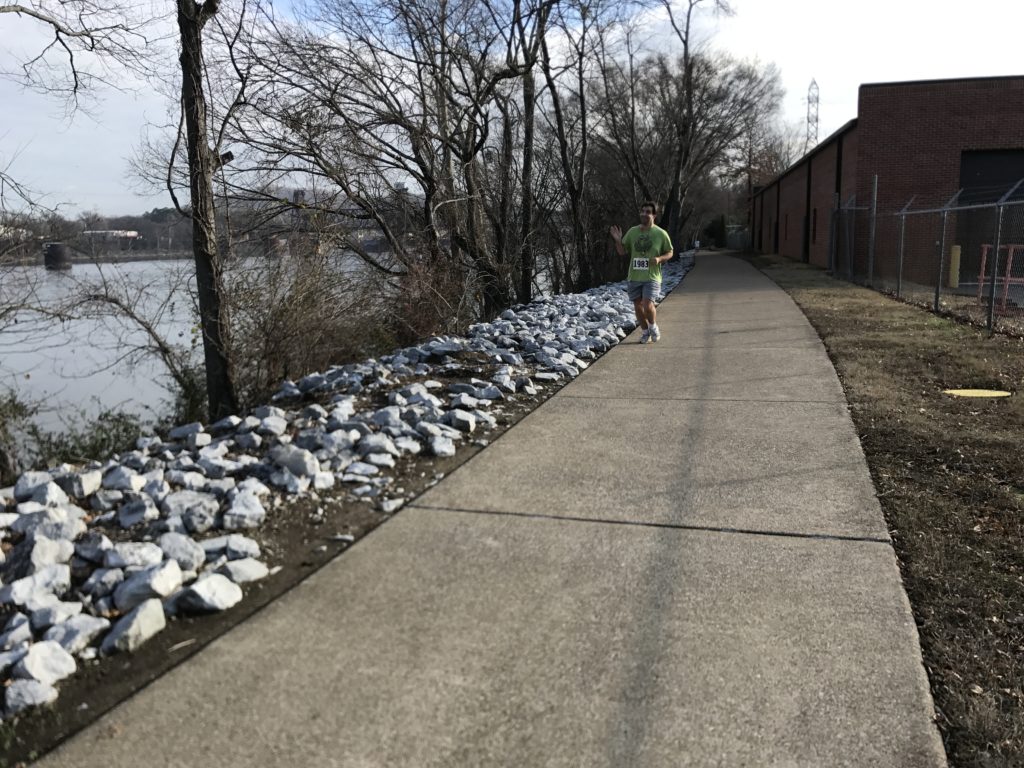 THE FINISH LINE PARTY
We think every finish deserves a party! At Burn Your Half Off, we're happy that it's summer so we're serving up hot dogs and potato chips and other fun sides. Yes, vegetarians, we've got you covered too!
The finish line food and festivities continue until the last person finishes. This is non-negotiable for us. We don't run out of food. We don't run out of drinks. We don't run out of cowbells and dancing and high fives. Do not worry about anything being missing if you're not fast; we've got you covered.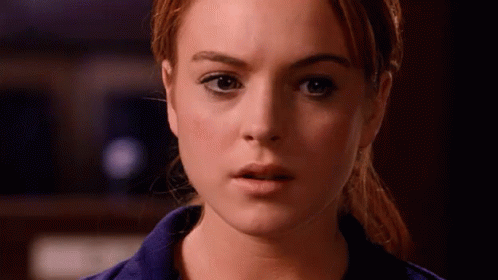 THE QUESTIONS WE GET ASKED THE MOST
Are strollers allowed?
Yep! Please register any children riding in the stroller if you'd like for them to receive a race bib and medal.
Are headphones allowed?
Yep! We ask that you keep the volume low enough so you can hear what's going on around you. This path is heavily used by runners, walkers, cyclists, unicyclists (no joke) and rangers drive around on golf carts. It's best if you can hear all of these things coming up behind you.

Are walkers allowed?
Walkers are not only allowed, they are encouraged. We do not care what speed you go, as long as you finish within the time limit (8 hours for ALL race distances.) All finish line food and festivities remain out until the last person finishes, so no worries about anything disappearing before you make it to the finish line. There's even a special award for the person who perseveres the longest! This is a great race for first timers at any distance, and we've turned lots of people into half marathoners at this event!

Are pets allowed?
Unfortunately no.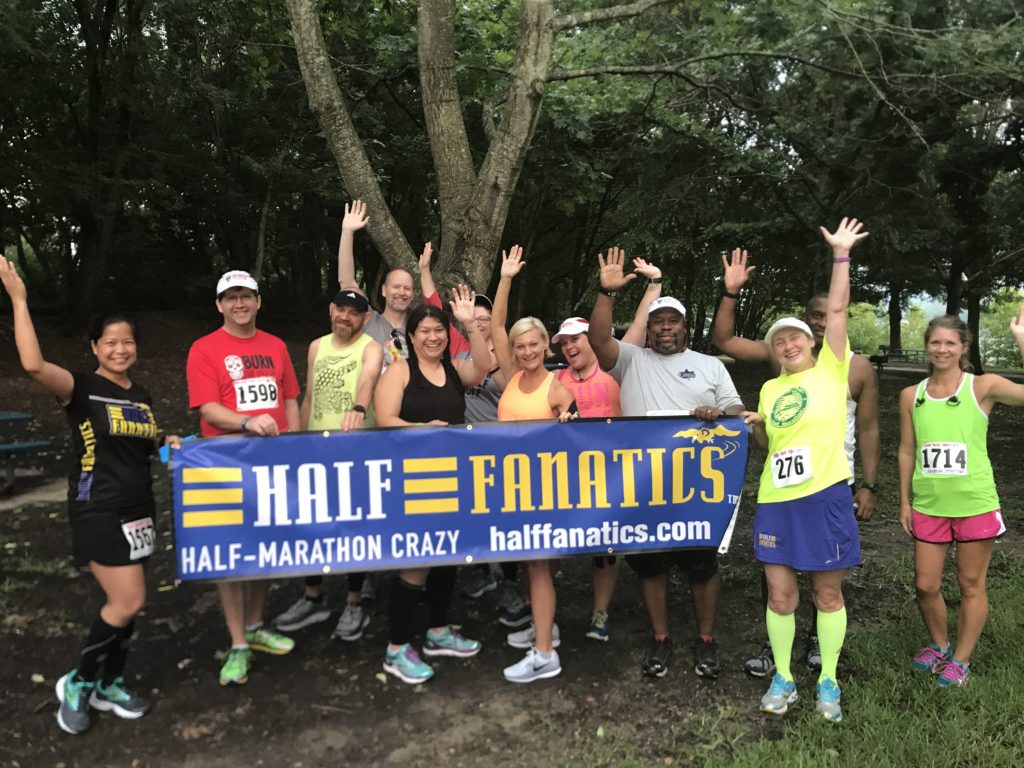 Where should spectators hang out?
There are parking lots at both ends of the course and in the middle. If your spectators include kids, we recommend hanging out at the start/finish/aid area by the Hubert Fry Center, where there are two big playgrounds, or going exploring down by the nature walk playgrounds at the west end of the course. We have a big supply of cowbells that can be borrowed at the finish line.

What hotel should I stay at?
There are multiple areas with hotel accommodations nearby. Hixson area hotels are just north of the course, where there is a little bit of shopping and some restaurants, a suburban area. Just south of the course in the Hamilton Place area, there is a lot more to choose from in terms of shopping and restaurants, but you'll also be dealing with more traffic. And if you choose downtown, be aware that you'll probably have to pay for parking at the hotel, there is limited shopping but lots of local restaurants. The options below all have good reviews on TripAdvisor, but we recommend checking for the most up-to-date reviews before booking.
Comfort Inn & Suites (Hamilton Place Area) – 6 miles from start/finish
2341 Shallowford Village Dr., Chattanooga, TN, 37421
Comfort Inn Downtown – 6 miles from start/finish
2420 Williams St, Chattanooga, TN, 37408-2925
Okay, I'm in! Where do I register?